When the weather keeps changing drastically, temperature control issues will arise. Some may overburden their HVAC system with overuse, while others invest in expensive gadgets to improve indoor air quality. If you face the same issue, there are many ways to solve it without going over your budget. Here we have discussed some tips recommended by commercial AC contractors to maintain indoor temperature during the summer season.
1. Install Fans
Ceiling fans can regulate the cool air from one room to another and take a lot of burden off your AC. This one-time investment will offer you great long-term returns in lower energy bills.
2. Window Treatment
If your home doesn't have energy-efficient windows, you can still keep your home cool with the help of window treatments. Curtains, blinds, and many glass coatings can block out the excess sunlight and moderate the temperature indoors, staying pleasant.
3. AC Inspection
If your AC does not meet your home's needs, it may be time for an inspection by a professional air conditioner service provider. They will alert you of any repair needs ahead of time and save you from future inconvenience.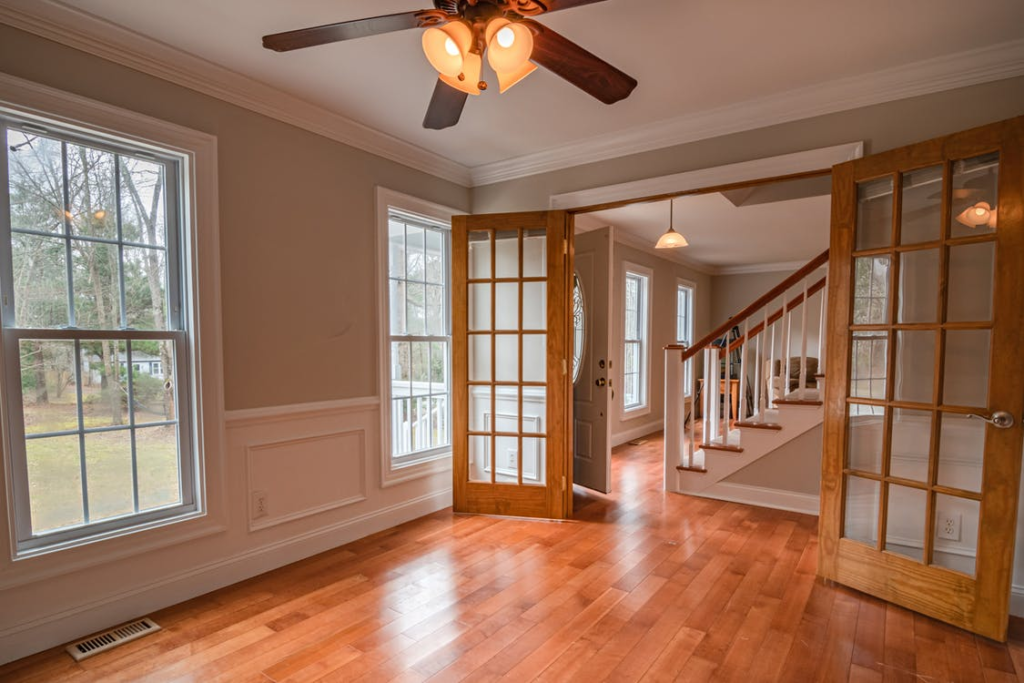 4. Timely Repairs
Once you identify a repair need in your HVAC system, get it fixed. The longer you take to repair, the worse the damage can get. Take the help of an expert Las Vegas air conditioning contractor and save your AC from malfunctioning in the summer.
5. Attic Insulation
The heat that conducts your home through your roof gets trapped in the attic space. This heat won't spread around the house if you invest in efficient attic insulation. Your ceiling fans and air vents will remain cool, and the HVAC system will work optimally.
6. Roof Maintenance
Your roof leaks and cracks must be repaired before the weather turns harsh. Get your roof inspected for these signs of damage and improve the efficacy of your air conditioning system.
7. Outdoor Kitchen
Building an outdoor kitchen in your home can significantly lower the indoor temperature. The heat from stoves will keep out of your living space, bringing down your energy bills.
Infinity Air offers you AC maintenance services in Las Vegas that are guaranteed to prolong the life of your HVAC system and make temperature management easier. Book your appointment today by clicking here.