Is your air conditioner too old to last this summer? One way to tell is to ask yourself; does it need repairs every other month? If you answered yes, it might be time for a replacement.
Buying a new air conditioner on time will save you from wasting thousands of dollars on unnecessary maintenance chores. A new AC will improve your home's ventilation and bring down your monthly energy bills. But make sure you choose an AC with all the features your home needs. Avoid buying a used one because it will become a burden after a few months. Invest in a model that expert Las Vegas air conditioning contractors recommend.
Here are some other things you should consider when buying an AC for your home or commercial use.
1. Modern Design
You can find older air conditioner models for a low price, but their lifespan will be much shorter than a new version. Invest in a design that is preferred by professional cooling services providers of Las Vegas for its innovative features. Additionally, the repair parts needed for a new model will be easy to find. In comparison, old models are fitted with some factors that have gone obsolete.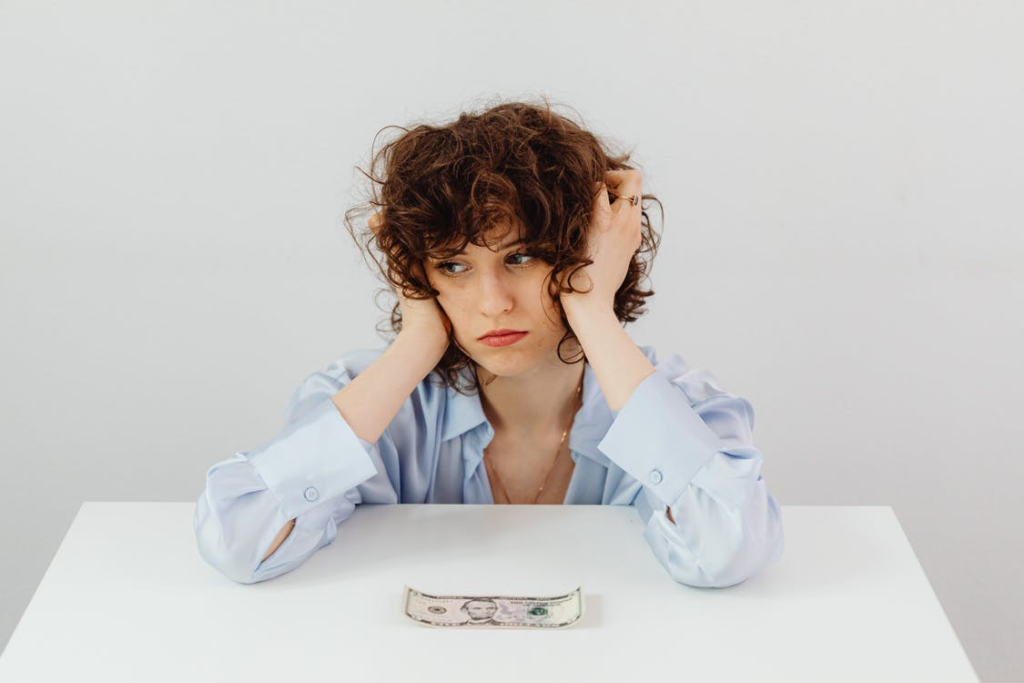 2. Price Range
Decide how much you can afford to pay for a new AC without disrupting your budget. A competent AC installation service company in Las Vegas can provide you with various affordable options.
3. Time of the Year
Air conditioner prices usually fluctuate throughout the year. Buying a new AC at the start of summer will be extremely costly. You might not be able to find the model of your choice due to the high market demand.
This is why a commercial HVAC company in Las Vegas would advise you to buy your AC in the off-season. AC installers will pay more attention to your needs, and you will have all the unique and state-of-the-art AC options.
4. Capacity
Using a small AC for a large room will make temperature maintenance harder and damage the device in the long run. Take Infinity Air's advice and get an ideal AC for your room's dimensions. To learn more about our air conditioner installation services in Las Vegas, get in touch with our expert contractors now!