AC maintenance is a delicate job that can be difficult without the guidance of professional contractors. Some homeowners make the mistake of cleaning and repairing their AC themselves and damaging it instead. Aside from repair errors, there are many other ways you may be damaging your AC without knowing it. Here are some of the most common reasons ACs malfunction or don't perform to their capacity.
1. Ignoring Sounds
A functioning AC does not make any loud or disturbing noises. If you notice any unusual sounds coming from the vanes or the interior structure, call an experienced Las Vegas HVAC company right away. They will tell you about the reason for this noise and provide timely solutions.
2. Avoiding Tune-Ups
Whether your AC is new or old, it needs to be tuned regularly. Changing weather can slow down its performance and shorten the entire system's lifespan. Schedule timely appointments with professional AC repair contractors and keep your AC working at its best.
3. Low Thermostat Temperature
Setting your thermostat at a low temperature will not cool down your home faster. You need to keep it at a moderate limit and change it only when needed.
4. Not Changing Air Filters
Changing and cleaning out air filters is one of the most important maintenance needs your AC has. Take the advice of a professional contractor and replace your filters before your air conditioner gets damaged.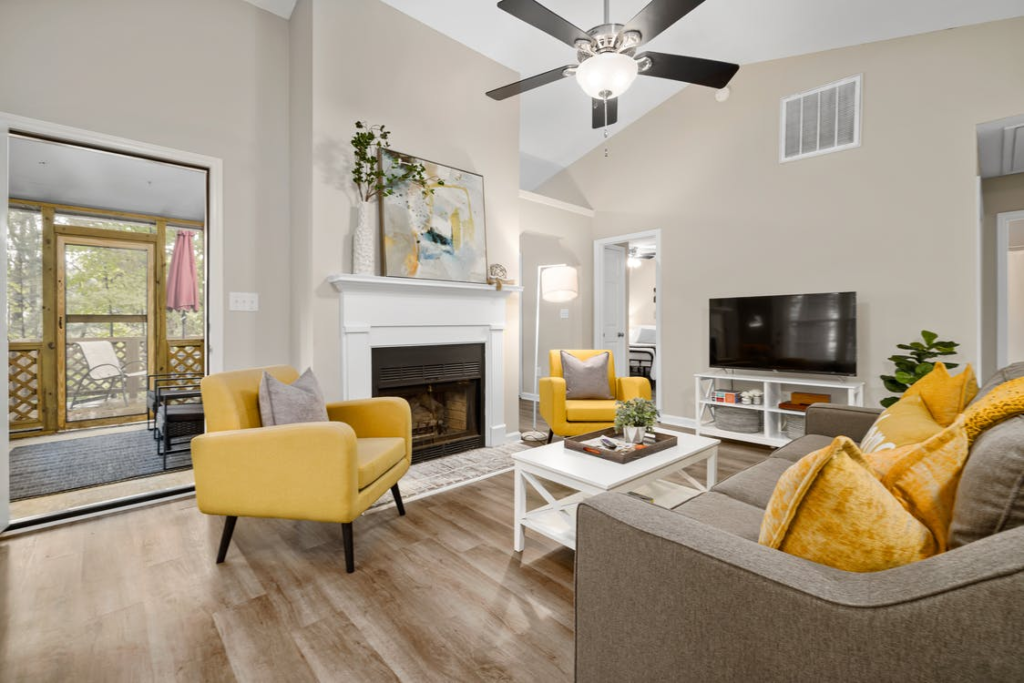 5. Not Using Fans
Ceiling fans can take a lot of burden off your AC and keep your home cool and well-ventilated. When used in combination with an AC, they can solve the temperature management issues in every room.
6. Wrong Vents Positioning
The positioning of the thermostat and vents impact your cooling system's function significantly. Make sure they are installed to improve indoor air circulation so your HVAC system doesn't get overburdened.
7. Excess Sun Exposure
If your windows aren't covered with blinds or curtains, your home will trap excess heat through sunlight exposure. This will put further strain on the air conditioner and cause lasting damage.
Take the help of Infinity Air's proficient HVAC replacement and installation contractors in Las Vegas, and make sure you don't make any of the abovementioned mistakes. For more information, contact us now!