Although air conditioning systems are built to last for decades, the general wear and tear, carelessness, dirt and debris, and changing weather can cause many problems. A faulty AC will increase your electricity bills without keeping your home cool and may be vulnerable to electric and fire hazards. The best way to ensure a smooth and safe operation is by hiring reliable air conditioning service providers.
They offer various services to keep your HVAC system up-to-date, effective, and functional. But not every company can offer good services; many businesses are scams or don't do the job right. We have prepared a list of questions to help you hire a reliable service provider.
1. Are Your Technicians Certified?
Organizations like National Heating Ventilation and Air Conditioning Association offer accreditation and certifications to HVAC contractors. This question will ensure that you are hiring certified contractors and technicians for your air conditioning services. Their certification is proof that they have received training in heating, air conditioning, and ventilation systems and are knowledgeable about each component.
If your technician isn't certified or trained, they might damage the whole system or don't show up after taking a deposit fee.
2. Which Services Do You Offer?
It's essential to hire a service provider that offers a wide range of services to save money. Some companies only offer services limited to air conditioning, but you need a company with expertise in the overall HVAC system.
If you hire someone who can offer repair and maintenance services and additional services like heater installation, duct cleaning, indoor air quality inspection, refrigerant leaks repair, etc., you won't have to hire different HVAC contractors for each job.
3. Where Can I Check Your Reviews?
With so many options in the market, customer reviews and references can help you choose a reliable HVAC contractor. Before hiring any company, ask them to provide links where you can find their reviews.
In today's digital world, it's highly unlikely for a good company not to have a prominent online presence. Yelp, local Google reviews, Facebook pages, etc., there are many sources where you can read about their customers' experiences. If a company doesn't have any reviews, don't risk hiring them.
4. What Products Do You Offer?
Even if you need simple maintenance services, asking about their products and systems will help you know if the company stays up to date on advanced technology. A good company will focus on energy-efficient systems, smart innovations, the latest upgrades, and products that make your life easier. Hiring them will help you upgrade your current HVAC system to an eco-friendly and convenient system.
5. How Long Have You Been in the Industry?
After training and certification, experience determines how well a technician performs. The more experience they have, the more reliable they will be. They'll know how to improve the function of your air conditioning system to ensure its longevity, and you'll be in good hands.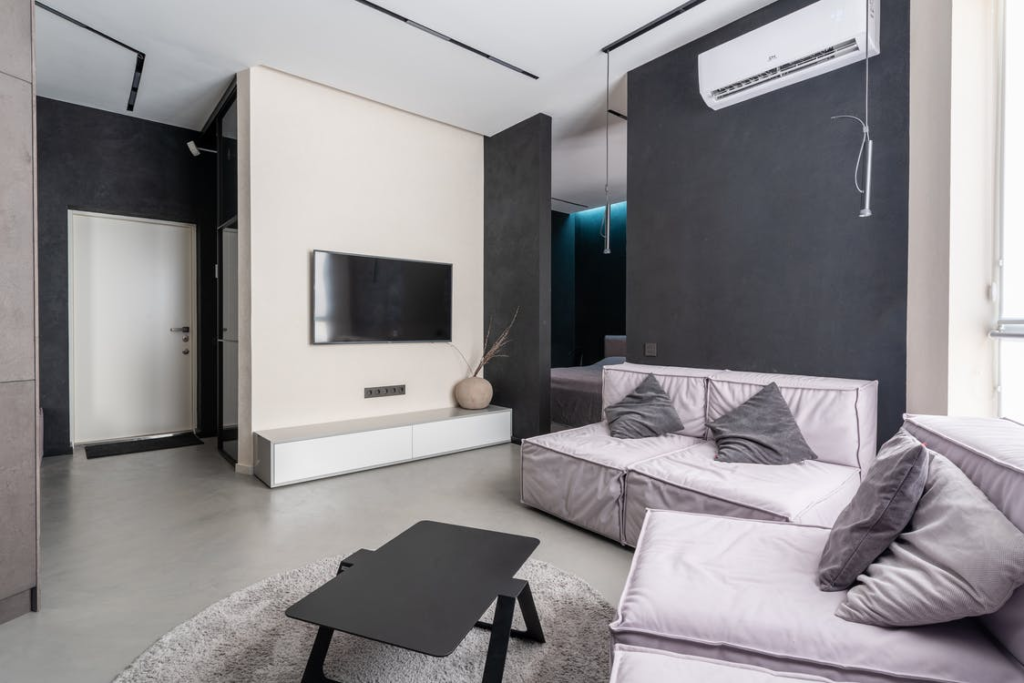 At Infinity Air LLC, we have 70+ years of experience offering HVAC services in Las Vegas. It's fair to say that we are your best option for air conditioning services, from inspection to repairs and maintenance. We also offer a wide range of services and products to increase your home's energy efficiency. Whether you need heater installation or AC repair, give us a call to schedule an appointment.